Lane County does not have enough child care spaces available for its infants and toddlers—qualifying our community as a "child care desert." This means that for every 3 children under the age of 2, only 1 child care space available.
The lack of available, affordable, quality care impacts every family and the local community at large, but hits moderate- and lower-income families particularly hard. Policy makers have openly observed that, for many families, "it's housing or child care." The annual cost of care on Oregon is more than in-state college tuition—Oregon has the 4th highest child care costs in the nation—but sector leaders also acknowledge that most child-care centers operate on razor-thin margins.
You are an expert in the field. You know how to advocate for change. You know the value of early childhood education. Please make the time to join the conversation.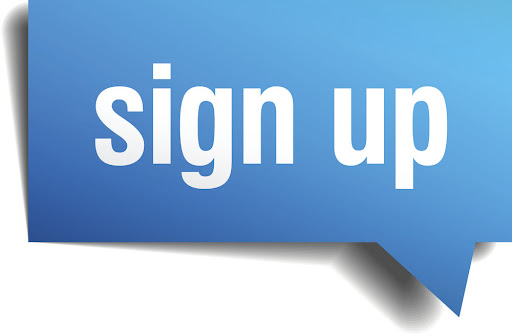 When: Friday July 23
Time: Noon
Where: This program will air on City of Eugene Facebook and You Tube