Friday, March 20, 2020 From Alissa King, Finance Director…
Hope everyone is staying well and keeping self-care a priority in the midst of the chaos. Here is a breakdown of how the next couple pay periods will look:
All hours for the following weeks should be entered by today so Donna (payroll) can load the leave

3/9-3/13: regular hours as worked for all staff (last week)
3/16-3/20: work hours (onsite and/or remote) supplemented with inclement weather for all non-management staff (management should enter regular salaried hours as normal) (this week)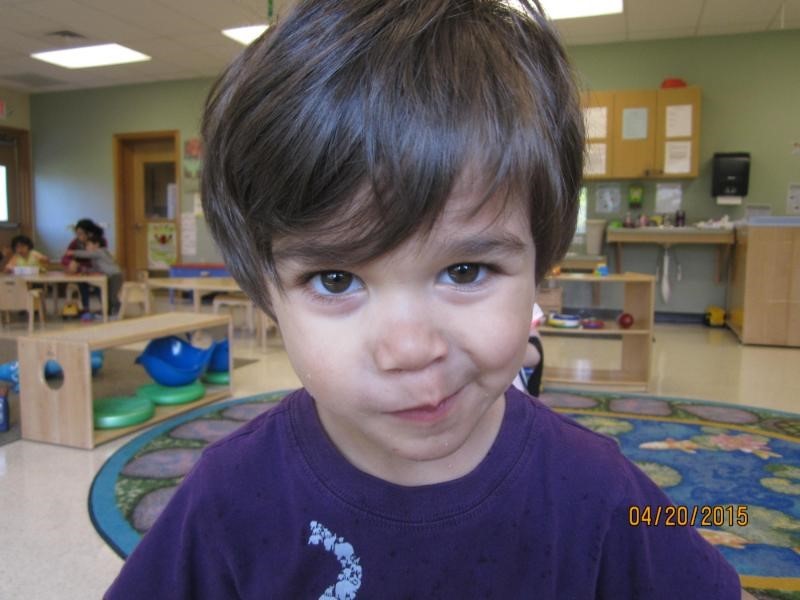 With the exception of Spring Break, the Inclement Weather leave will continue to be used until we are back to our regularly functioning program (likely different for each model). Remind staff who will be going unpaid for Spring Break that they can file for unemployment for that week. Also, keep in mind that because there is so much leave that needs to be loaded, we will remain on the Thursday prior to the payroll week deadline, not the following Monday like before.
4/6-4/17 hours need to be in and approved by April 16
4/20-5/1 hours need to be in and approved by April 30
Since many staff will not actually be working, these hours should be known and easy to have entered before the end of the pay period. We will address future pay periods once they get closer and we know more about staff schedules.