We are committed to provide our employees a stable work environment with equal opportunity for learning and personal growth. It is the mission of human resources to support the total operation of the agency in meeting this goal through promoting the concept that our employees are our most valuable resource and will be treated as such.
Live. Love. Smile. Hug. Laugh. Dream. Do. Create. Have fun. Be intense, be audacious, be unreasonable. Act impeccably. Breathe. Be you. Be different." – Brian Johnson

That's what we do! The University of Oregon team is excited for this school year because we enjoy our kids, their families and each other ! We are here to smile, laugh, have fun and make a difference! And when you have a caring, effective and creative team, it makes it that much easier to come to work every day.
I feel comfortable here. Head Start is always striving on its positive mission, which makes me feel like my work has a purpose.
My favorite part about working for Head Start of Lane County is making a difference in a family's life.
My favorite part about working for Head Start is the excitement kids have when they accomplish something, or complete a task that they did not think they could do.
My favorite part about HSOLC is the people I work with. They are awesome!
It is a pleasure to work for an agency that fosters the good morale among staff members.
I love that we make a difference in the lives of so many families in ways that we may never even know.
I get to be a tall four year old and play for a living.
Diversity is welcome here at Head Start, and I am such a supporter of celebrating people of all backgrounds. It is very reassuring to work in a place that shares the same values as someone like me.
Pre-Employment Requirements
All Head Start employees require all of these certifications.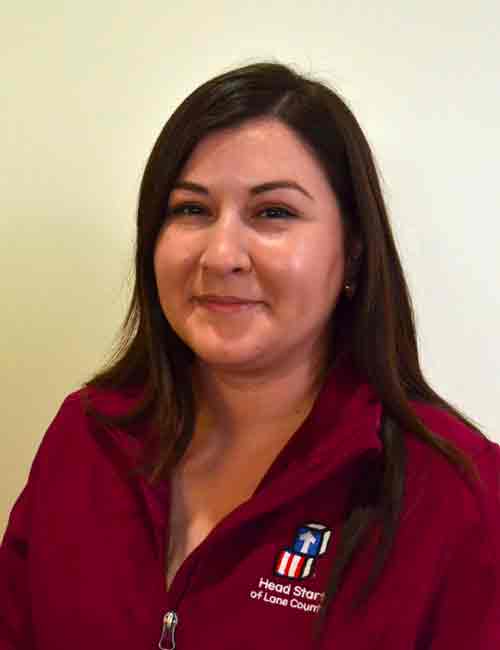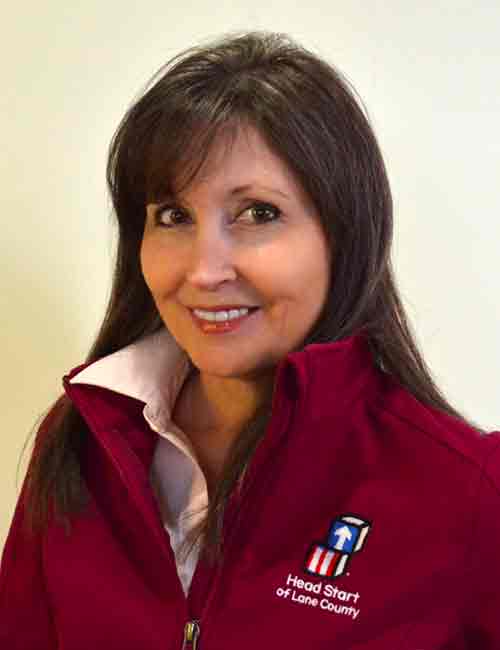 Sally Pope
Benefits Specialist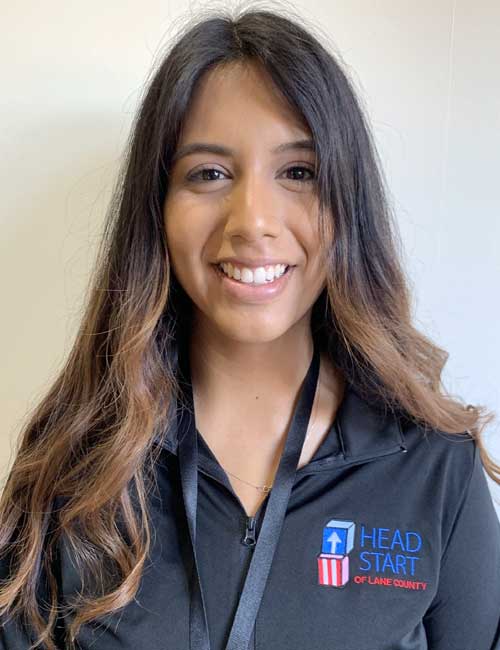 Cinthia Rivera
HR Assistant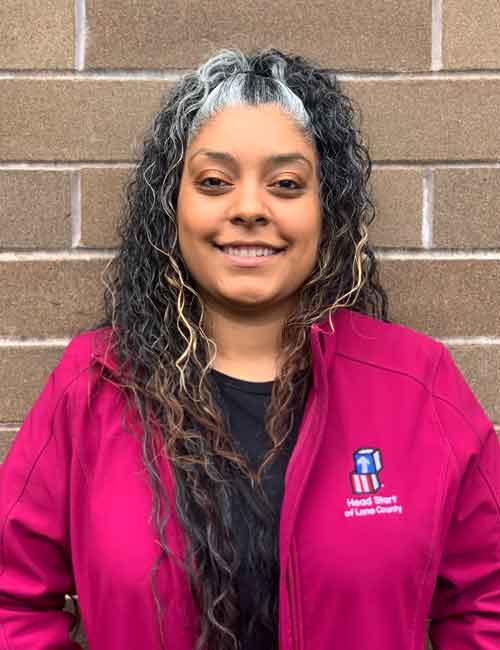 Jessica De La Rosa
HR Specialist