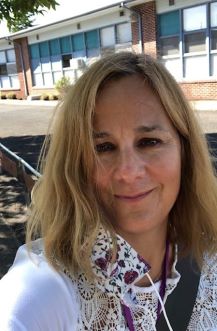 Silvia Hartsock
Head Start of Lane County is people working together. Connecting, caring about each other, and educating. The love and passion to help others is what Head Start is to me. For the last 17 years of my life, Head Start has shaped a big part of who I am today. I'm always learning something new. My beliefs as a human being and the respect to serve others is one of my priorities in my career in Head Start. To keep it simple, HSOLC it's all that's right in this world.
Caroline Weber
My favorite part of working for HSOLC is the children! and families. One of my favorite duties is meal observations because I get to visit the classrooms, observe, have conversations, and learn. I always come back to my office with a funny story to share with my coworkers. I love that children can be brutally honest and completely open minded at the same time. Their minds are moving so fast. It is a joy to talk with them and I think about things in a different light.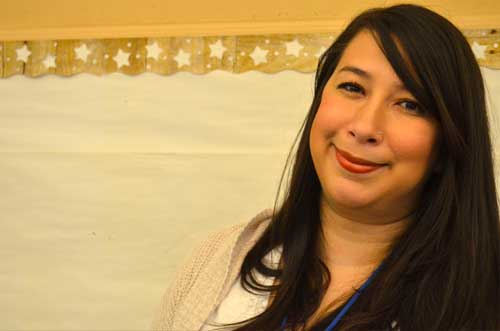 Lorraine Navarro
Head Start isn't just a place to work, it's a place to grow! I have been fortunate enough to work at different sites, in different positions with many different people. It is a non-stop learning process and as a life long learner, I am grateful for the opportunities! It is such a great place to work with so much to offer.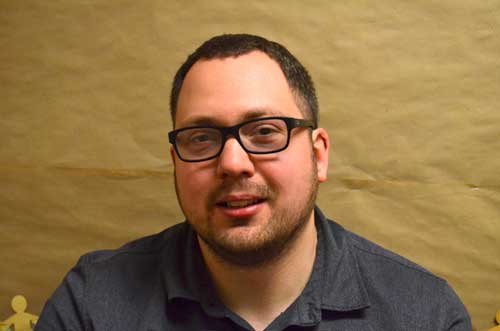 Patrick DeCelles
I appreciate that my supervisor has faith in my abilities. While I do not see my supervisor every day, I know that they are there, and respond almost immediately with an email or phone call or text. I believe I have a good working relationship, I can laugh and talk with staff while I am here at the office, but also keep that separate from my outside of work life.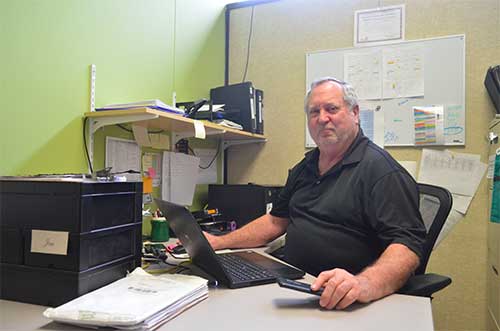 Jim Barrowcliff
My role in HSOLC is being part of a system that allows all children the opportunity for preschool education. My work environment is awesome because the people I work with are awesome. I love my relationship with my supervisors and peers because they allow me to do my job while also being there to support me.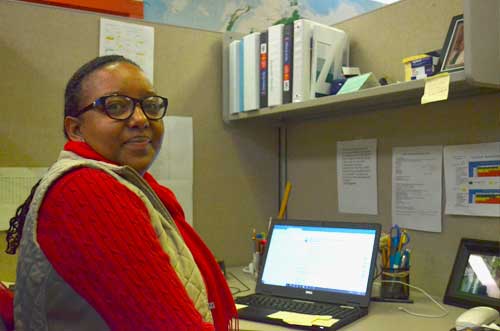 Caroline Njonjo
I love that we make a difference in the lives of so many families in ways that we may never even know. I also love that we are a family here at HS that supports one another and makes sure that it's not just a job but people actually enjoy what they do.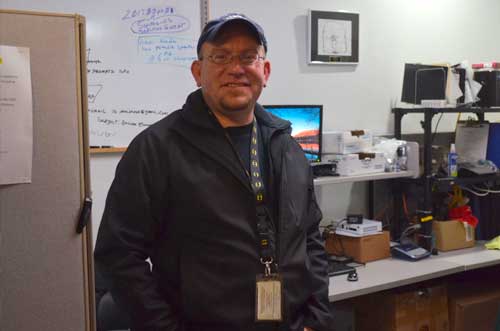 Eric Henderson
In Information Technology, it is my role to ensure that the technological resources are readily available and functional for the teaching staff to use to help the young kids. I provide IT service and support for more than three hundred Head Start and Early Head Start staff across more than 20 sites in Lane County. It is a pleasure to work with many staff in the agency, mainly in part because Head Start helps foster the good morale among staff. It is easy to be in good spirit while working, and when others see you being that then they are in good spirit too. As for my supervisor Mel Stiner and co-worker Rusty Evans, we all make one heck of great team.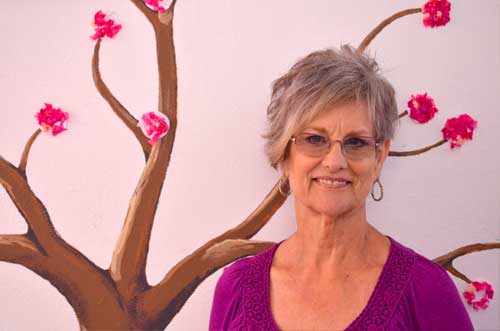 Lauri O'Neill
The best part is what Head Start did for me. Taking a parent with no experience and giving them a chance for a real job. Forty years later, here I still am.
I love the fact that I'm making a difference in the families I serve.
I work with amazing people that have the same love for the families we see every day.
Though my site is small, we have an awesome church that took us in when we needed it.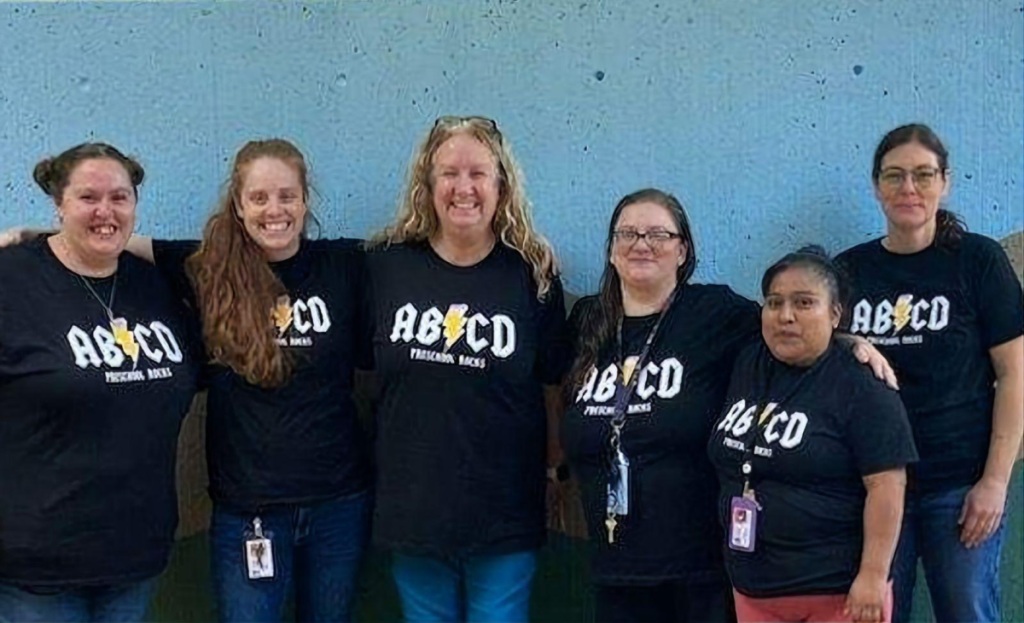 "Live. Love. Smile. Hug. Laugh. Dream. Do. Create. Have fun. Be intense, be audacious, be unreasonable. Act impeccably. Breathe. Be you. Be different." – Brian Johnson

That's what we do! The University of Oregon team is excited for this school year because we enjoy our kids, their families and each other! We are here to smile, laugh, have fun and make a difference! And when you have a caring, effective and creative team, it makes it that much easier to come to work every day.