A Comprehensive Child Development Program
Head Start programs promote school readiness by enhancing the social and cognitive development of children through the provision of educational, health, nutritional, social and other services to enrolled children and families. Head Start engages parents in their children's learning and helps parents in making progress toward their educational, literacy and employment goals.
Head Start of Lane County
Head Start of Lane County is a non-profit organization serving over 1,000  eligible children and families as the sole Head Start grantee in Lane County, Oregon. Services are offered in:
Early Head Start Home base and Combination
Early Head Start Extended Day
Head Start Part Day
Head Start Extended Day
 Head Start Full Day and Year
Head Start of Lane County provides high quality preschool education services to eligible Lane County children ages birth to five and pregnant women. We are not just working with kids, we are also working with parents. It's a two generation approach that links families with early childhood education and job training. HSOLC's career training program, SEEKERS, has employed over 20 Head Start parents since its inception four years ago.
We believe in a tailored approach on what parents and the community wants from us, because our solutions should be as diverse as the communities we serve. We are constantly learning from each other and bringing the best ideas forward to make every Head Start classroom robust and vibrant, and children enter kindergarten ready to learn. We are ensuring that our youngest children have a solid foundation for life.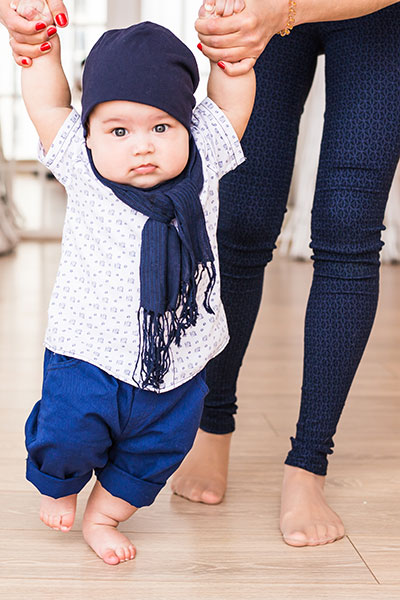 There are eight education regions throughout Lane County, covering 4,620 square miles. This design streamlines services in a family friendly way. Decisions are made at the lowest levels and parents have a primary contact person to build relations and strong partnerships with. Each educational region oversees approximately 100 children and families and 20 plus staff members.
Features of the Program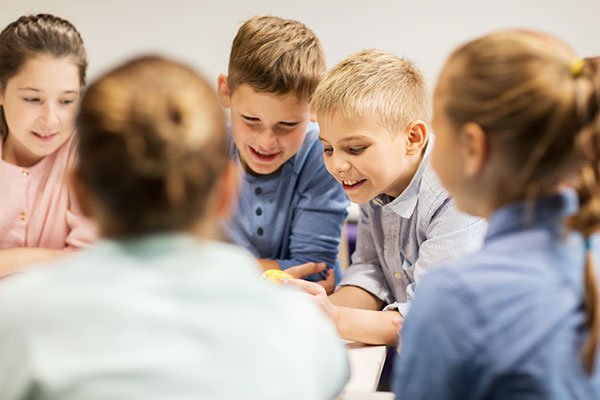 Head Start's educational program is designed to meet each child's individual needs. It also aims to meet the need of the community served and its ethnic and cultural characteristics. If programs have a majority of bilingual children, for example, at least on teacher or aide must speak their native language.
Every child receives a variety of learning experiences to foster intellectual, social, and emotional growth. Children participate in indoor and outdoor play and are introduced to the concepts of words and numbers. They are encouraged to express their feelings and to develop self-confidence and the ability to get along with others.
Teaching staff are required to have teaching credentials at or above a Bachelor's Degree. Teaching staff are also required to have 15 hours annually of professional training that links directly to classroom work.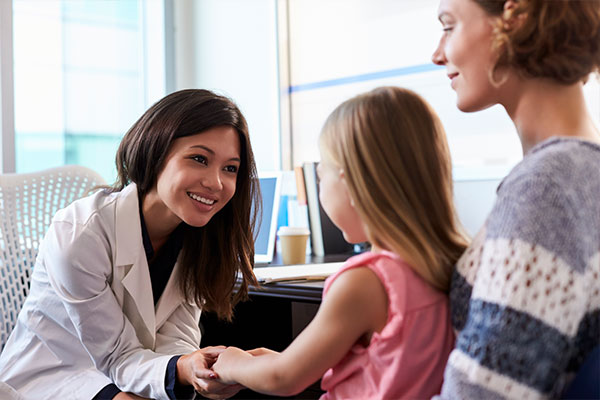 Medical and Dental | Establishing medical and dental homes is a priority for HSOLC. On site dental prevention service is provided for all Head Start children. Children also receive hearing, vision and nutrition screenings with appropriate referrals and resources offered to families when needed.
Nutrition | Meal time is an extension of learning by modeling language, conversation, social interaction and introducing new foods.  The menu integrates the latest nutritional research so families are offered the healthiest meals possible. HSOLC works with all families to ensure that their cultural needs are valued and special diets are accommodated for.
Mental Health | A mental health professional is available to every Head Start program to provide mental health services for children and families. Ongoing training and support ensures that HSOLC provides high quality classroom environments that foster success, safety and wellness for each child.
Participation in Decision Making | Parents are the most important influence on a child's development. An essential part of our program is the involvement of parents in program planning and operating activities. Many serve as members of  Policy Councils and Committees and have a voice in program design.
Volunteers | Parents also volunteer in classrooms, the playground, field-trips, meal times and more. Parents receive preference for employment in Head Start for jobs they qualify for.
Classes & Workshops | Through participation in classes and workshops on child development and through staff visits to the home, parents learn about the needs of their children and about educational activities that can be carried out at home.
Respect for the uniqueness of each family drives the work of family service staff as it builds relationship with families and works on parent-generated goals. Family service staff provide resources and referrals, crisis intervention, opportunities for community involvement and support to develop literacy, leadership and employment skills.
The Impact of Head Start: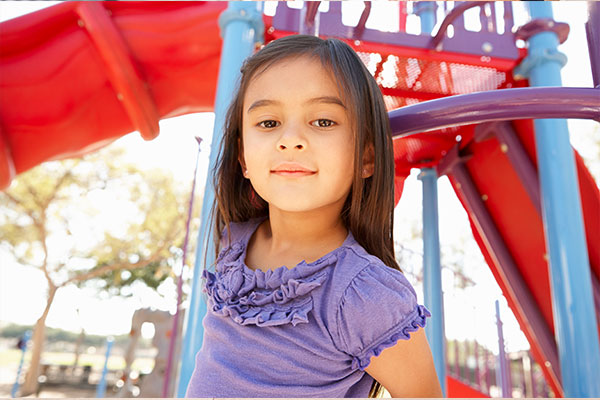 Head Start has played a major role in focusing the attention of the Nation on the importance of early childhood development, especially in the first five years of life. In many ways, the program has had a dramatic impact on child development and day care services; on the expansion of State and local activities for children; on the range and quality of services offered to young children and their families; and on the design of training program for those who staff such programs.
The program has led in efforts to improve the cognitive abilities of young children. Studies have indicated that Head Start children score higher than comparable non-Head Start children in preschool achievements tests that measure these abilities. The studies also show that Head Start children perform equal to or better than their peers when they enter regular school, and there are fewer grade retentions and special class placements.
The outreach and training efforts of Head Start programs have helped Head Start parents gain new skills and knowledge that can help build a better life for their family. Direct involvement of parents in planning and policy-making has given families an active role in their child's education. Every parent is encouraged to participate in some level with their child while in Head Start/Early Head Start.
Head Start has had a special impact on community efforts for eligible families. Head Start isn't just for kids, it's for adults too by asking them to participate on committees and community advisory boards at the local, state and national level.
The parent story is the best advocate for change in early childhood education, for coordinated services and simplified processes to achieve a goal. Including parents in the community plan gives voice to the needs and reality of families working in lower paid jobs or with impaired abilities that reduce or prevent their involvement.
The most recent County data ranks Lane County 52 out of 100 of the  healthiest communities. Lane County benefits from Head Start parents who use their newfound knowledge, skills and desire to continue to advocate for their children's tomorrow.
Head Start employs 300+ workers. All classrooms have five star ratings and close to 40% of teachers have a BA degree. Three Consultants (education, health, family services) ensure staff are well trained, have support and access to continued professional development.