Is My Family Eligible for Services?
Follow the steps below to find out if you might be eligible for Head Start! The complete Eligibility Application is available to print at the bottom of the page. If you prefer, you can submit the Interest Form by clicking the button on the left, and Head Start staff will contact you.
If you have questions or concerns, friendly staff is available to help. Please call 541-747-2425 for assistance or email us.
Let's get started:
Is the applicant a pregnant woman of any age, or a child 0-5 (Not turning 5 before Sept 2nd of the current year)?
If YES, then the applicant is AGE ELIGIBLE for Head Start or Early Head Start.
Does the applicant receive foster care services, TANF, SSI, SNAP or face housing hardship? OR

Does the family's total gross income equal to or less than 100% of the FPL?
If YES, then the applicant is considered INCOME ELIGIBLE.
Please be assured that all communication with Head Start is confidential. We will ask for proofs such as  your child's date of birth, your family's gross annual income, or proof of benefits. Do not hesitate to apply, whether or not you have gathered all necessary documents. Our staff will work with you to complete your Eligibility Application.
If any of the Following Circumstances Apply, you may be Automatically Income Eligible for Head Start Programs:
If your family is currently receiving TANF benefits

If you family is currently receiving Supplemental Security Income

If you have a foster child placed with you through the State of Oregon

If your family is currently homeless

If your family is currently receiving SNAP benefits
How to Apply
We must be able to reach you in order to enroll your child. If you move or change your phone number after completing the application, it is your responsibility to notify Head Start.
Only a pregnant mother, parent or legal guardian may sign the application.
You must provide proof of your child's date of birth with one of the following types of documents: Birth Certificate, hospital documentation, etc.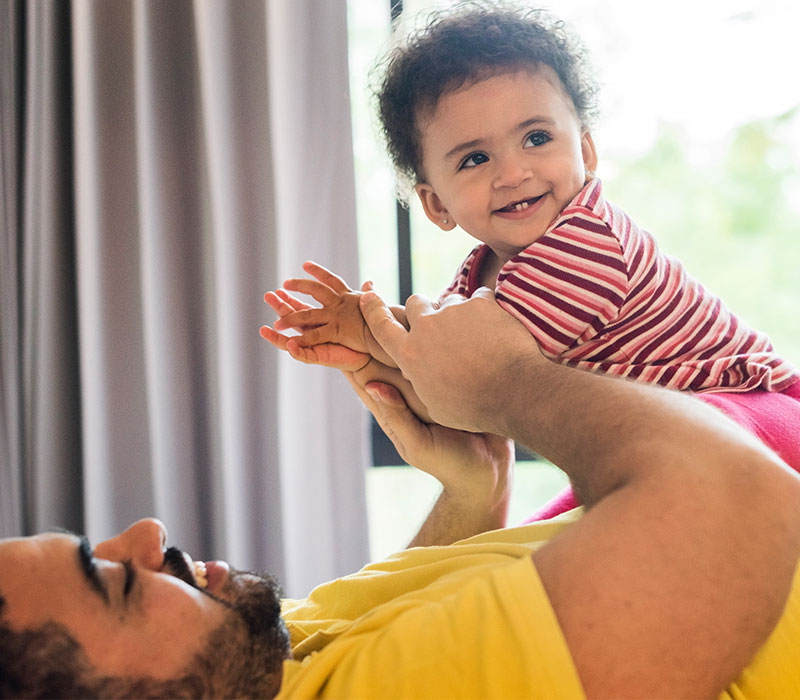 Special Circumstances
If you would like to be considered for Head Start even though you may not otherwise qualify, you may use the application to describe the special challenges and circumstances of your family.