Opportunities abound in Head Start of Lane County (HSOLC), one of the largest and fastest growing Head Start agencies in Oregon. Serving more than 1,000 students in a unique combination of urban and rural sites, HSOLC seeks exceptional teachers, leaders and staff who are committed to helping all students thrive.
Tim Rochholz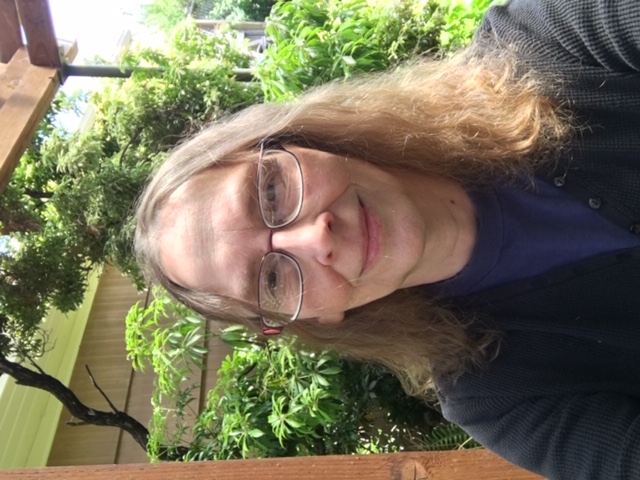 Retirement Awaits!
Jenny Wilson retires from our agency after 21 years of service and strong advocacy to children and families. Jenny began as a Family Advocate and moved on to a position as Community Child Care Specialist in our Full Day program, in 2006.  In 2013, she moved to Early Head Start first as a Home Visitor and ends her career as the Family Service Coordinator.
Jenny especially loved working with the children and spending time in the classrooms which gave her tremendous insight to working with the family.  Her varied skills were an asset to EHS as she could easily move to assist in filling any position. One of Jenny's many strengths was her ability to listen.  Nonjudgmental and inquisitive, she lead parents and staff to their own discovery and solutions.
Thank you Jenny for you many years of support!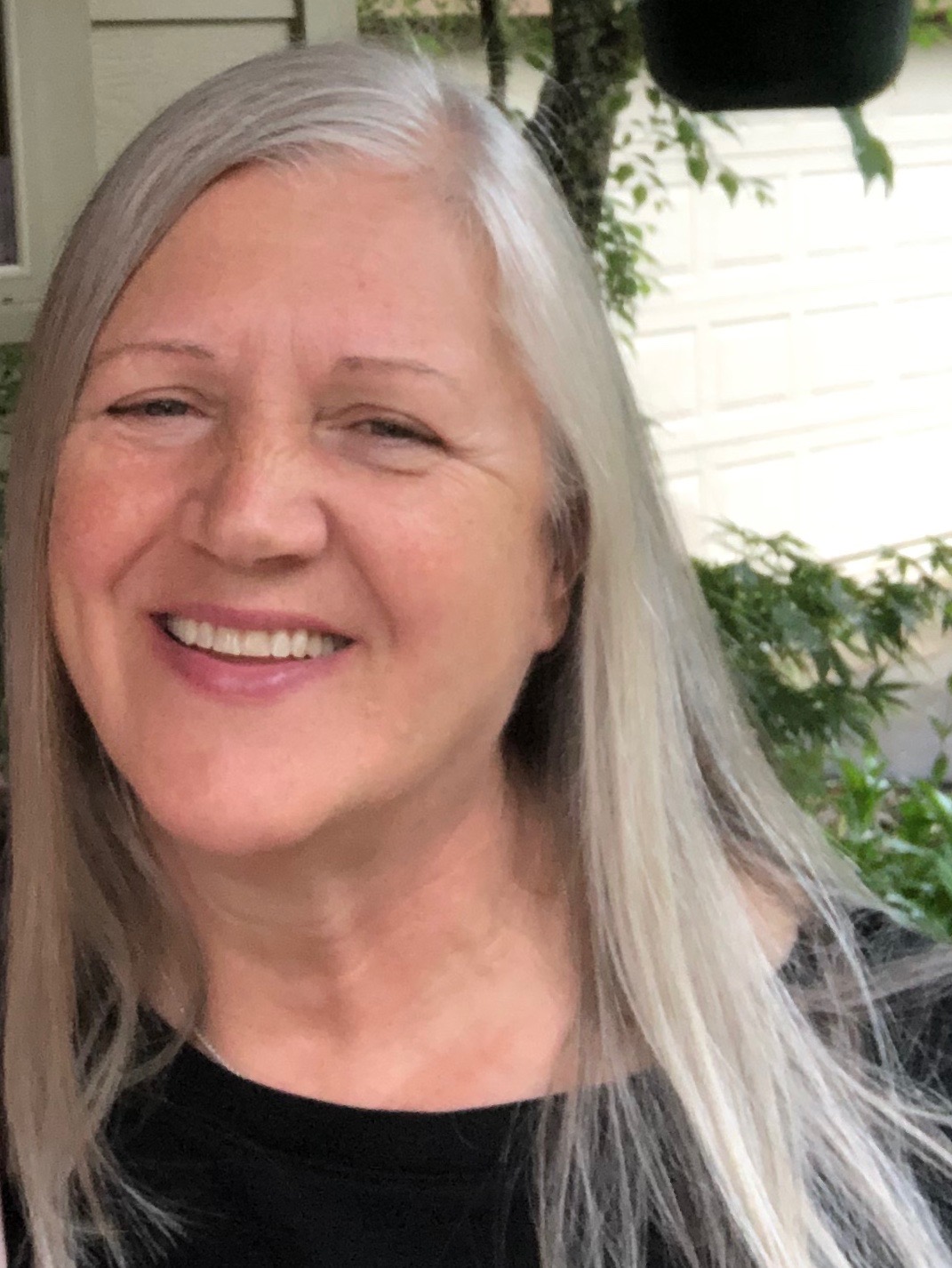 Joann Epstein HSOLC 2002-2020
In the fall of 1972 Joann started her journey in the field of Early Childhood Education at Lane Community College. She completed numerous practicum hours while she explored theories in the field. Spring of 1974 she graduated from LCC with her Associates degree in Early Childhood Education. Thus, her journey started in the field. She didn't stay long in Lane County where she grew up on a farm in Junction City. She traveled to Manhattan where she taught preschool.  She reported that one of the schools she worked at had a playground on the 10th floor. Can you imagine! What a sight that must have been. While living in New York she continued teaching where she taught preschool aged children from the richest of the families to the poorest of the families. During this time she taught preschool in Queens where families received vouchers. Two children later her and her husband moved back to Lane County. In 2002 she started teaching for HSOLC. She taught in Goshen for about two years, from there transferred to Creslane. In the fall of 2004 Joann started at the UO site where she has since remained until this school year. By far this school year has been her most surreal year!
As I write this, I think on the multiple educators whom have worked with whom are now since retired. I have to say hands down none have put as much passion and dedication into their last year in the field as Joann. She had a challenging classroom with some spirited children, she had a brand new team, no food service, brand new manager, and of course she ended the year conducting virtual services. I observed many a curve ball being thrown at Joann. She proudly caught them. She proved that no matter where a person is at in their career it is important to love what you do because that is what makes a difference! She did it! Joann can be quoted saying, "I have been fortunate to have a career that never burned me out and am leaving loving the work!". This showed in Joann's work!
HSOLC very much appreciates all of Joann's years of service and wish her happy retirement!