Finally!
It has been a long process from grant approval, wild fire and COVID shut downs, contractors booked out for months, lumber prices skyrocketing, no plumbers in sight, the city is backlogged and time keeps creeping along
Finally!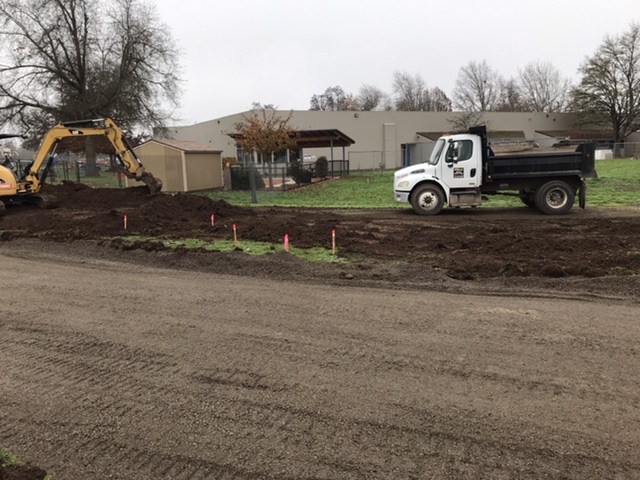 I'm sure that is what Charleen Strauch, Operations Manager and Stephen Covey, Facilities Manager are saying now that the build permits are in place and the work can begin to place the new Clearlake Modular.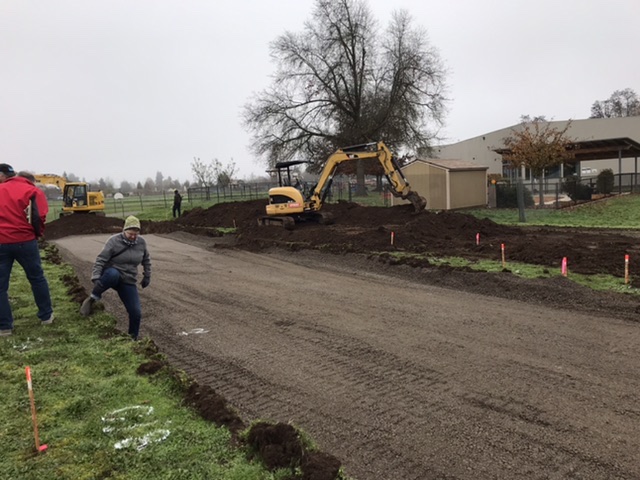 We thank Bethel School District for their desire to have Head Start co-located at the Clearlake Elementary School. We have been inside the Elementary School since the 2015.