Working Together to Enhance an Environment of Learning and Growing for Infants, Toddlers and Children up to Four Years.
Head Start of Lane County is a non-profit organization serving over a thousand age and income eligible children and families as the Head Start grantee in Lane County, Oregon. Services are offered in:
Early Head Start Home base and Combination,
Head Start Part Day and Combination
Head Start Full Day and Year Childcare
There are seven education regions throughout Lane County, covering 4,620 square miles. This design streamlines services in a family friendly way. Decisions are made at the lowest levels and parents have a primary contact person to build relations and strong partnerships. Each educational region oversees approximately 100 children and families and 20 plus staff members.
USDA Nondiscrimination Statement can be found here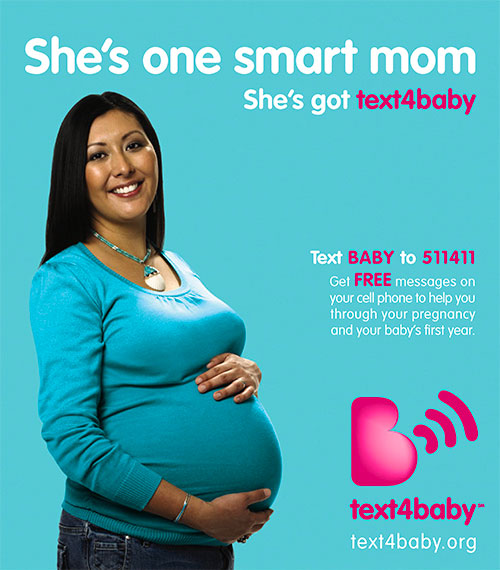 Children birth to 3 and pregnant women are eligible for Early Head Start services. Take advantage of our text4baby app and other free services.
Early Head Start (EHS) programs enhance children's physical, social, emotional, and intellectual development; assist pregnant women to access comprehensive prenatal and postpartum care; support parents' efforts to fulfill their parental roles; and help parents move toward self-sufficiency.