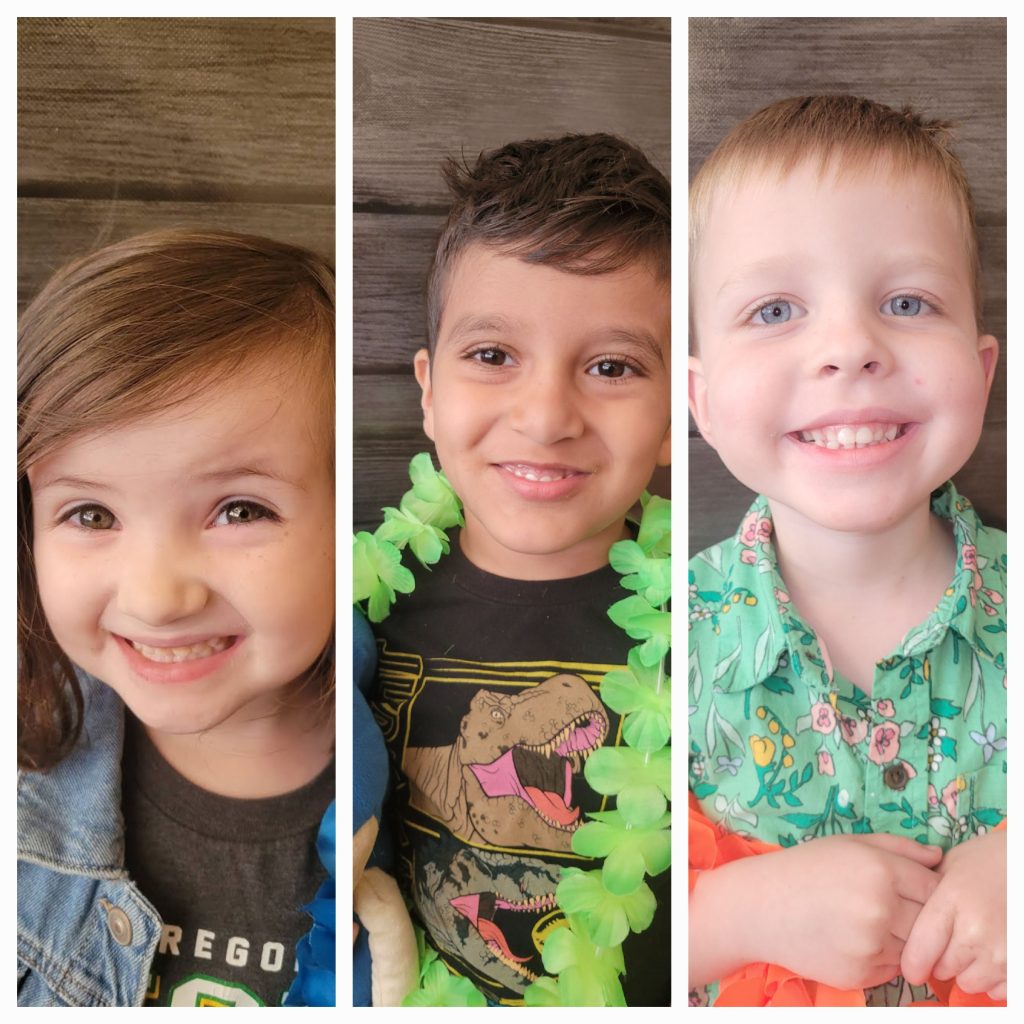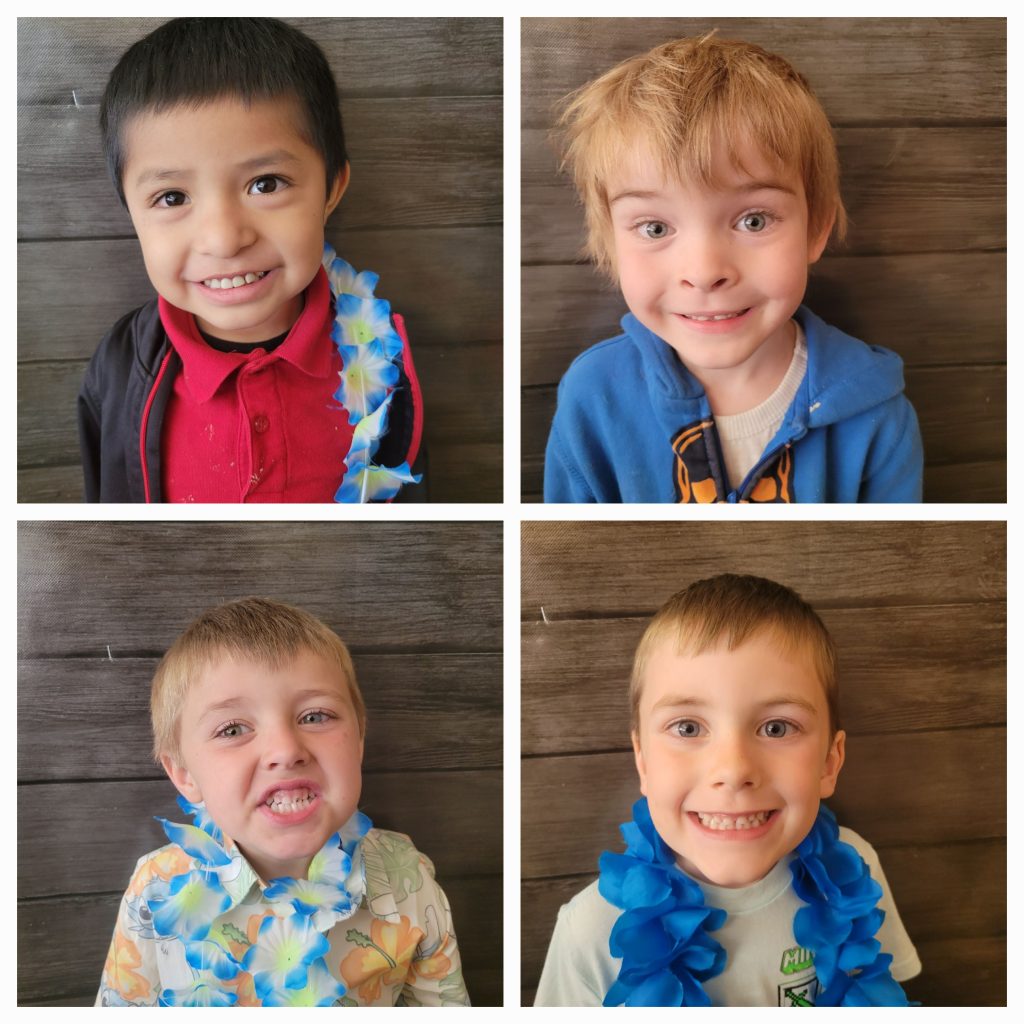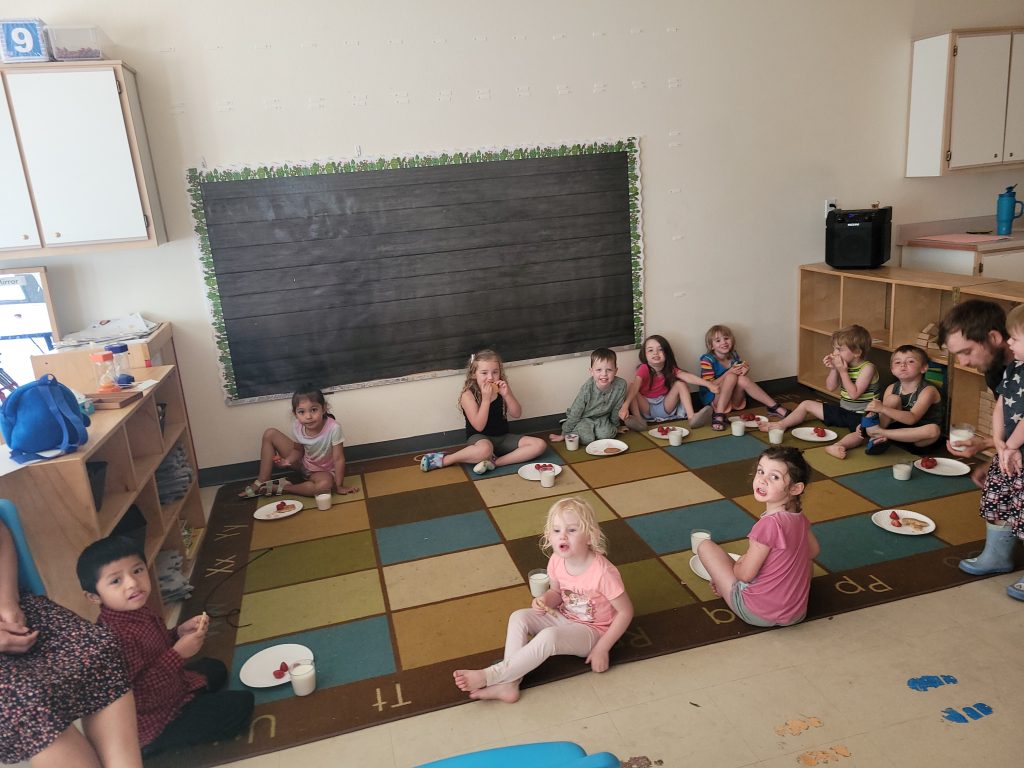 Well, another year has come to an end. What a bittersweet moment this is. Hugs are given, tears are cried, smiles are shared. Families thanking teachers for working with and loving their children. Teachers sharing with families how proud they are of their children and their amazing growth for the school year. Reminiscing on favorite memories from the school year. Students saying goodbye to their friends.
Park 1 PM made this day a little sweeter and performed their favorite songs for the children's families and the families were invited to join the children for two different picnics this week. One in the garden and one in the classroom. Children got to introduce their friends to their parents, explore the classroom and the playground together.
This year feels like it flown by but how is time truly measured? This year we spent time learning about water, gardening, photography, ABCs, numbers and shapes. We learned how to solve problems and ask for help. We learned how to introduce ourselves to others and ask what their name is. We learned how to keep our body safe and we learned how to play with others. This year was a year of growth, of joy, of being safe, of being a family in the classroom.
The year may be over but the effects the students had on their teachers will last forever, and hopefully the effect the teachers had on the students this year will have built a strong foundation as they move onto school next year.
Nikki Burian
She/Her/Hers
Head Teacher